So, this post is kind of an all in one combo post. Things got OUT OF HAND this month. I know, I know… it was supposed to be this catch up month with all of my prelaunch materials. Well, I made a rookie blogger mistake. Well, a pair of rookie blogger mistakes.
First, never slate out posts too far in advance. Many times, those posts just aren't relevant by the time they arrive on deck for release. Second, catch up posts tend to be inherently out of date… it's best just to do one big catch up post and move forward. Well… THIS, is my catch up all in one post.
A week ago, on March 20th, my wife and I celebrated our SIXTH wedding anniversary. Yeah. What happened?! 5th year seemed to be… yesterday, maybe? Maybe and possibly a week ago? But, an entire year?! Time flies when you're married to someone awesome 🙂
It also dawned on me that not only have we been married for 6 years, Nathan has been with us for the better part of half of our years together. That's a very special thing. And, it really made me appreciate how much of our parenthood is woven into the fabric of our marriage. You know what they say, Be sure you understand that who you marry will also be the parent of your child(ren).
Welps! Here are some highlights!
At DCA for a #CoffeeBreak.#March20Anniversary pic.twitter.com/nTGxhoqNNh

— Ben Fung (@DrBenFung) March 21, 2016
Cruising in style at #March20Anniversary at @disneyland. @DisneylandAP#SockMafiapic.twitter.com/NBjqgIUCzU

— Ben Fung (@DrBenFung) March 21, 2016
Nate got tired, and couldn't even handle it…
And… I mean, REALLY couldn't even…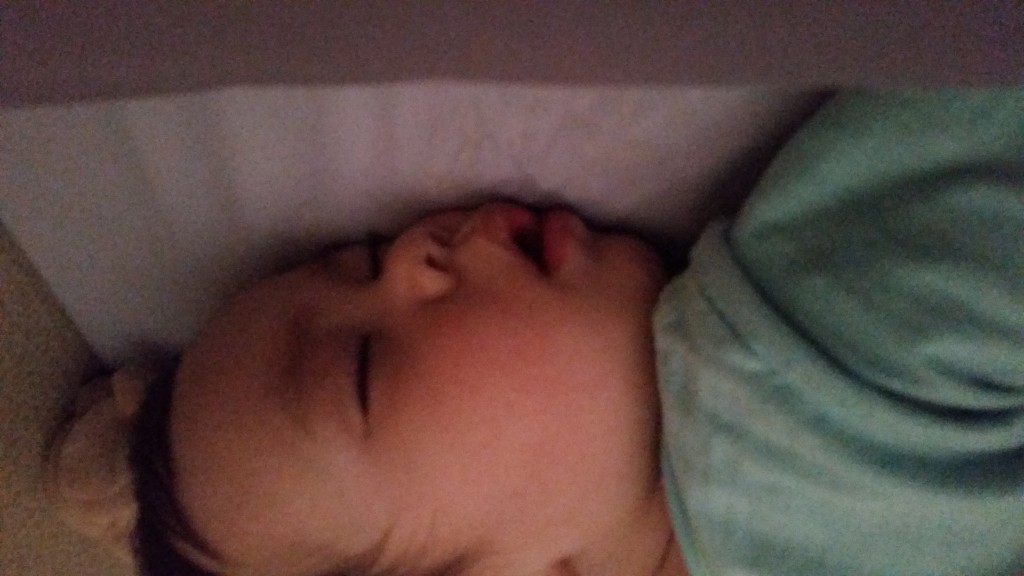 Also, check out this BEAUTY of a view. The trains are out of commission right now as Disneyland is building out Star Wars Land. But, have no fear, the trains are parked strategically for guests to experience on board.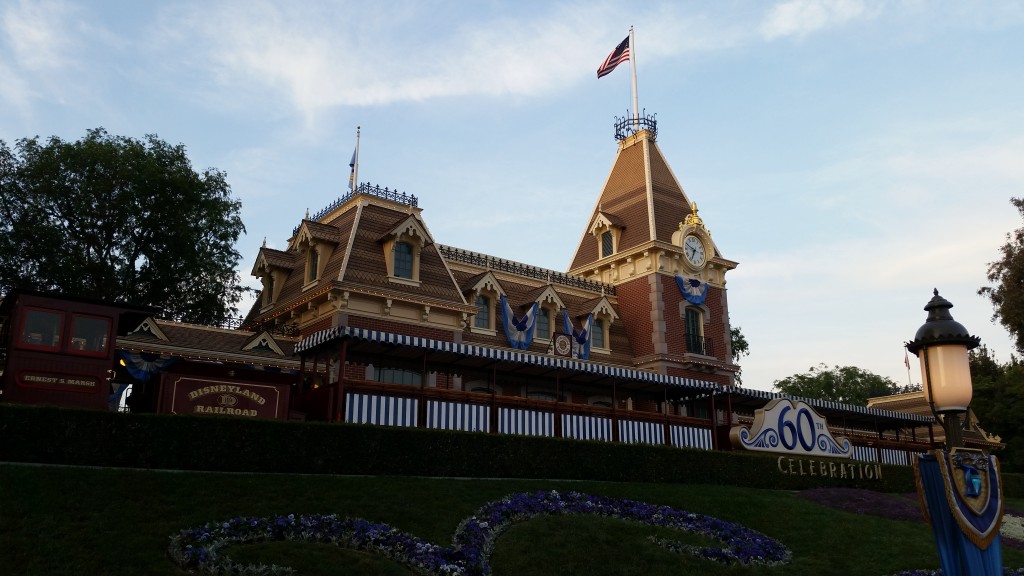 All together, it's been amazing. I realized that year 5, quite literally, FLEW by. There's been a lot that's been happening. Emotionally, financially, mentally, physically, professionally, parentally, etc. It really struck me that, I need to step back and enjoy these precious moments. Otherwise, it may very well render how we got here meaningless when we forget WHY we started this journey to begin with.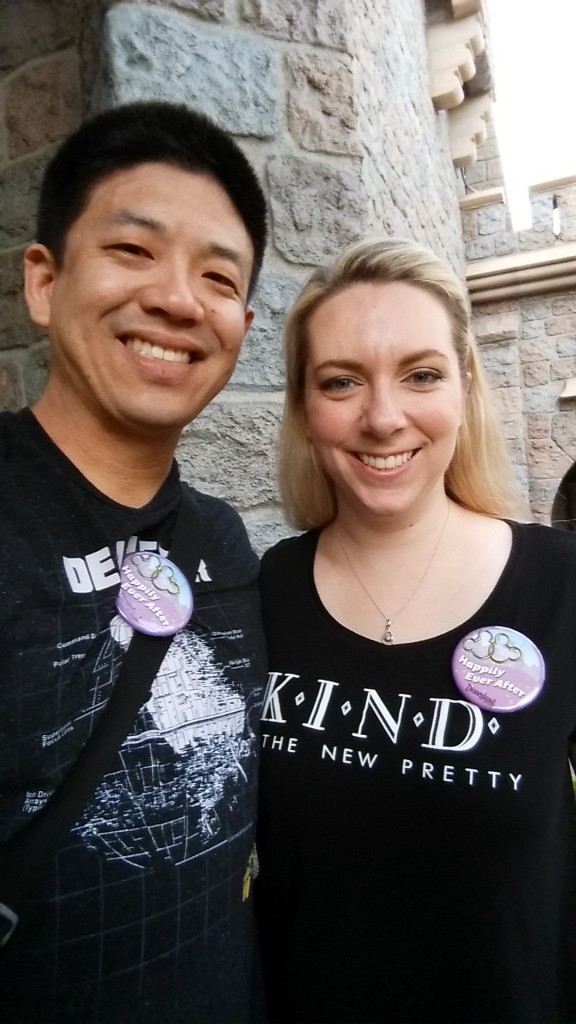 PS. My wife totally got chased down by some lady who was INTENT on complimenting her for the message on her shirt. Well, I'll say she is 😉